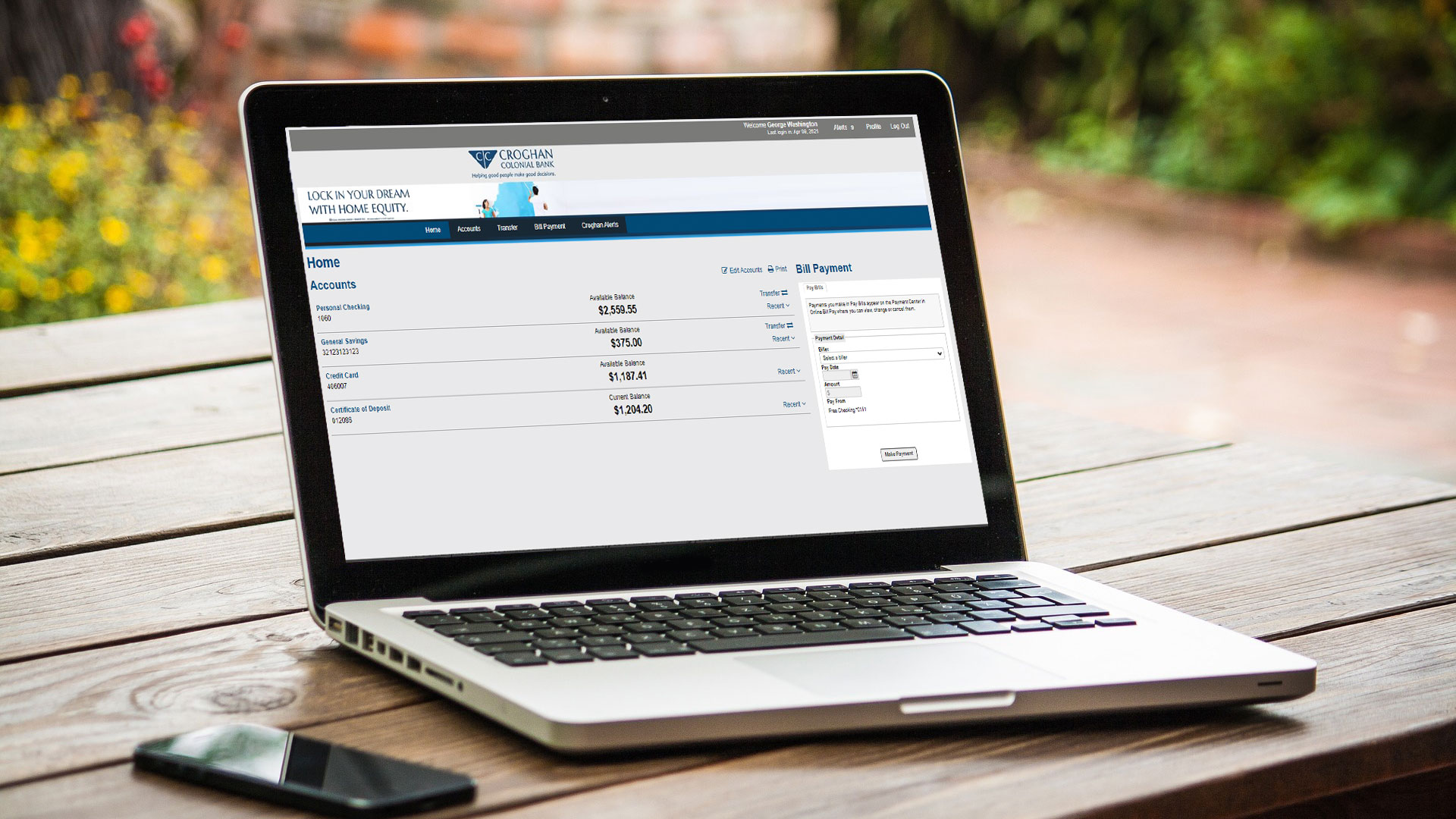 Banking Anytime, Anywhere
With our digital services such as Online Banking, Bill Pay, and Zelle®, it's easy to bank on your time.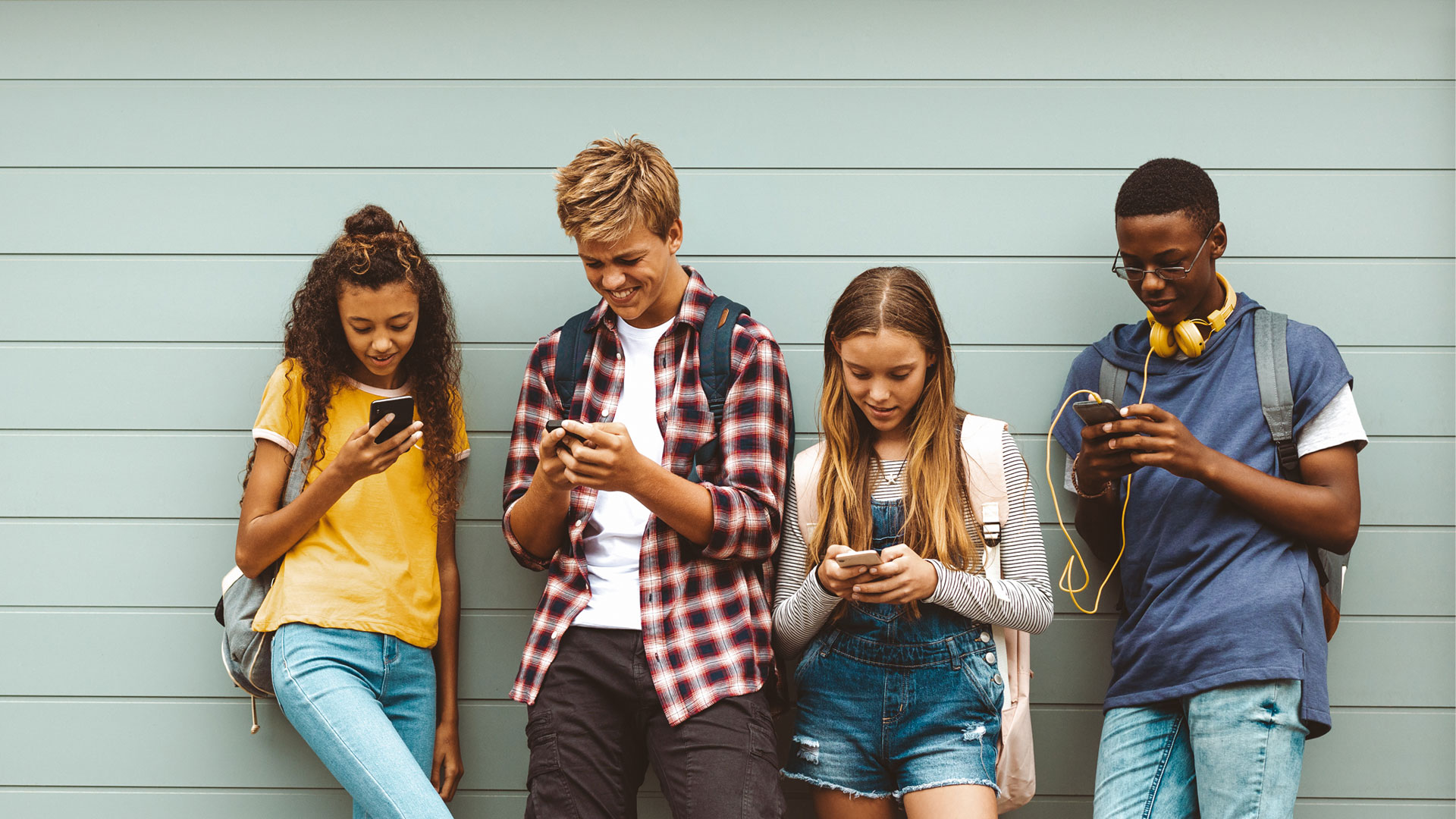 Gen$pend
The account Young Adults and Parents are talking about!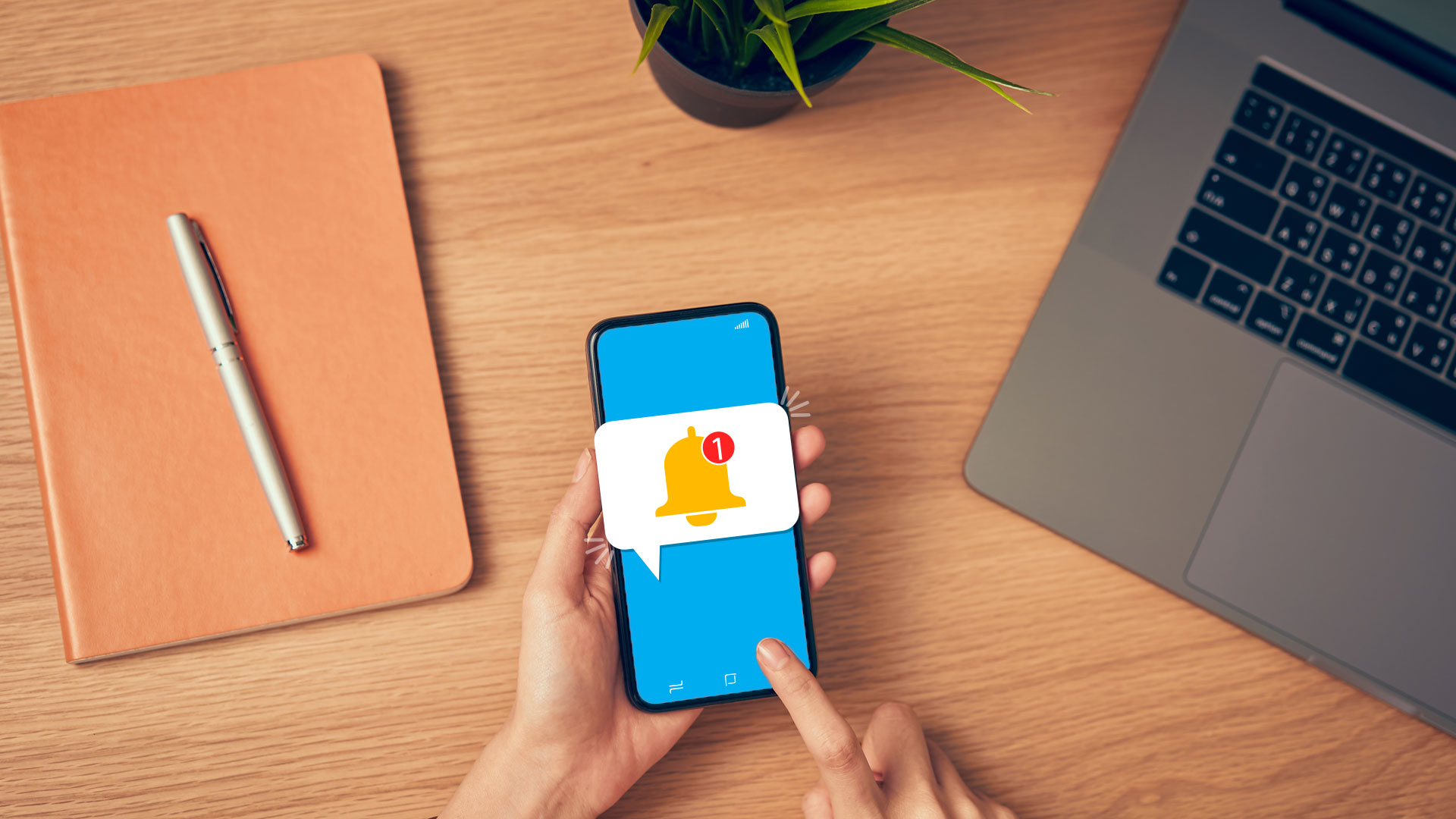 Stay on Top of Your Finances
Enhanced Account Alerts are now available! Making it easy to stay up to date with all your accounts.
Croghan Bancshares Ranked Number 1
Thank you to our Croghan employees and customers for making this possible!