We're Proud of Our Employees
Anniversaries are essential at Croghan Colonial Bank, and we want to recognize the staff who have dedicated years of service to Croghan Nation. Several employees reached milestone anniversaries in 2022: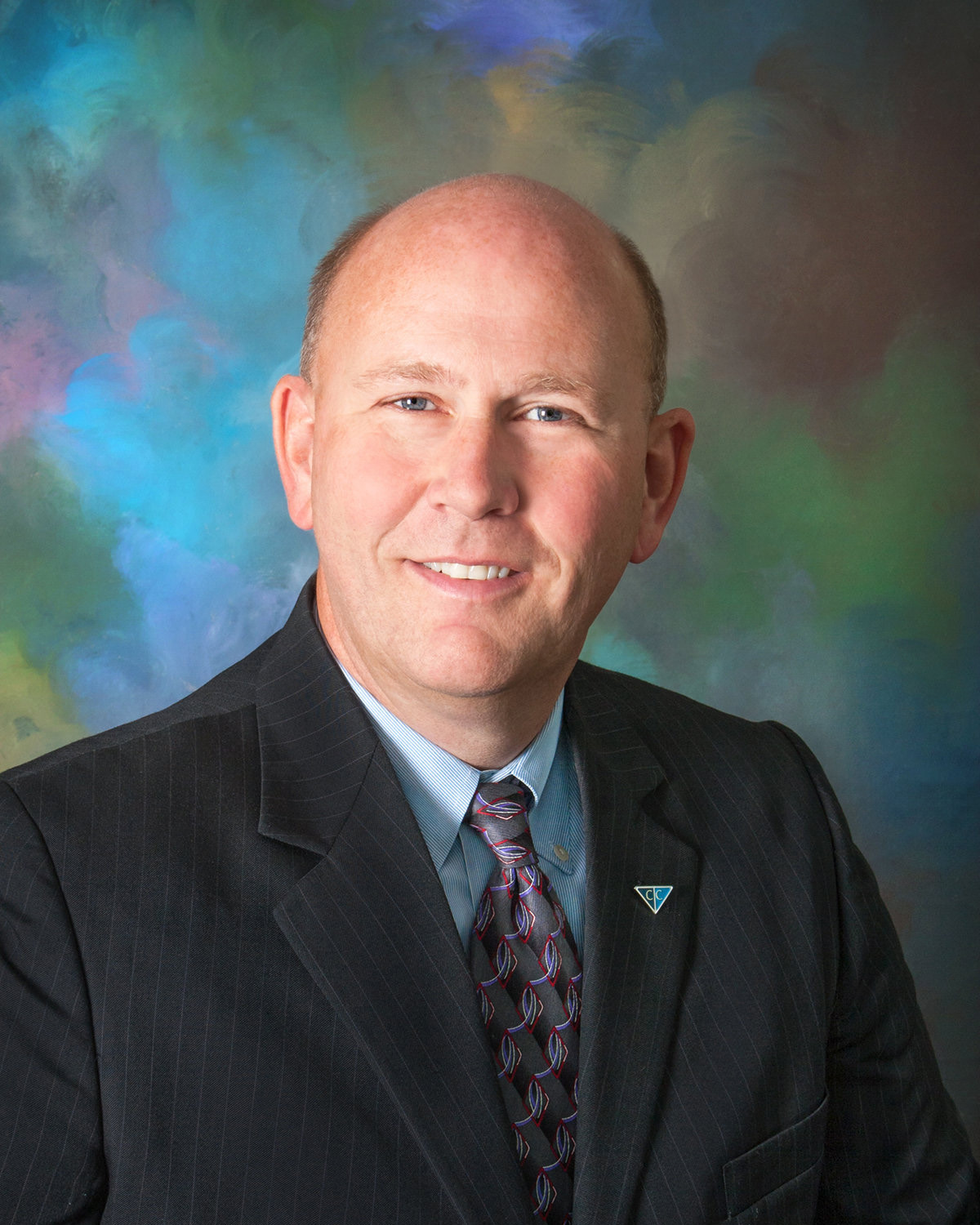 Croghan Expert - Is Your Business Ready for Tax Season?
Tax season is upon us, so it's time to get organized. Whether you have a company accountant or use a third-party tax service, you'll need to gather information, such as income statements, balance reports, and cash flow documents.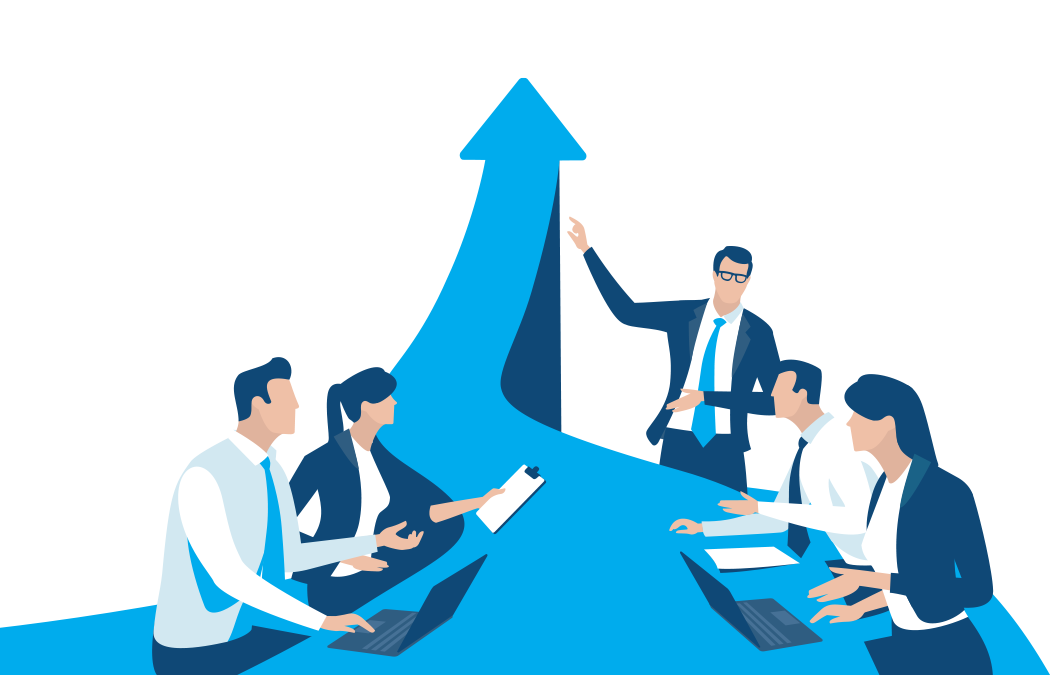 4 Tips to Reach Your 2023 Business Financial Goals
Ready to start your year putting your business on the right track? Check out these four tips to get started.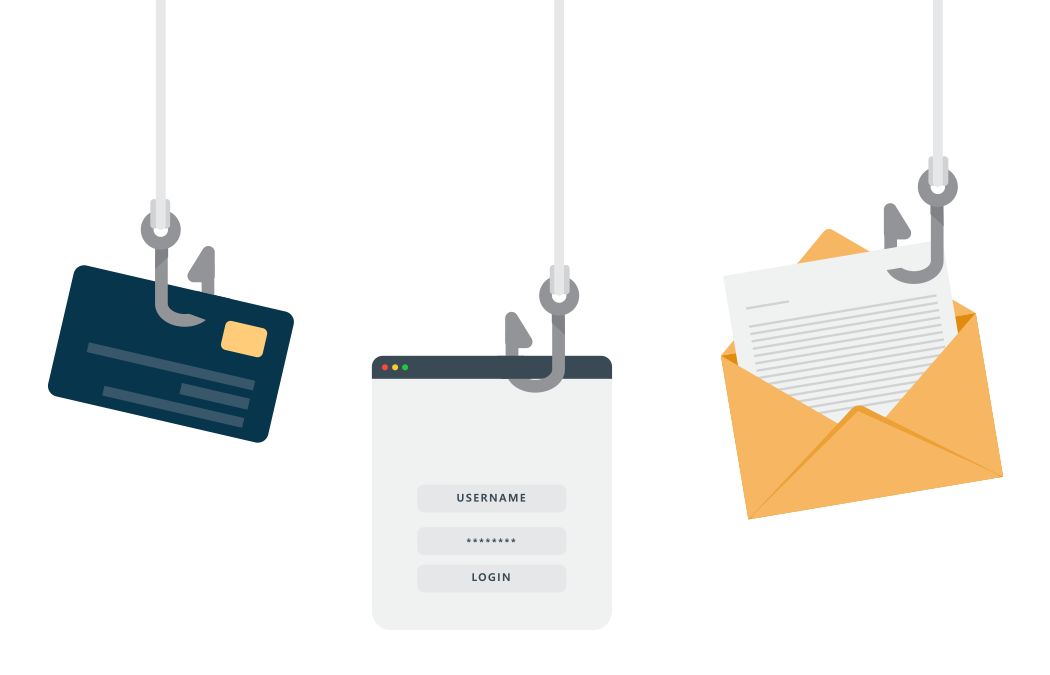 Fraud Prevention
Con artists are continually developing new scams. To help mitigate fraud, ensure your personal and business accounts are protected and that you're educating yourself and your employees.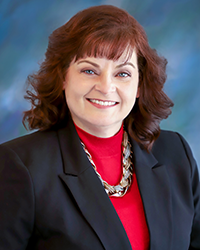 Business Service: ACH Processing
Automated Clearing House (ACH) is an electronic network for business financial transactions. It processes credit and debit transactions, including direct deposit, payroll, and vendor payments.