Croghan Bancshares Ranked Number One
We are honored and excited to be ranked Number 1. by Boenning & Scattergood, Inc.! Thank you to our amazing Croghan employees and customers for making this possible!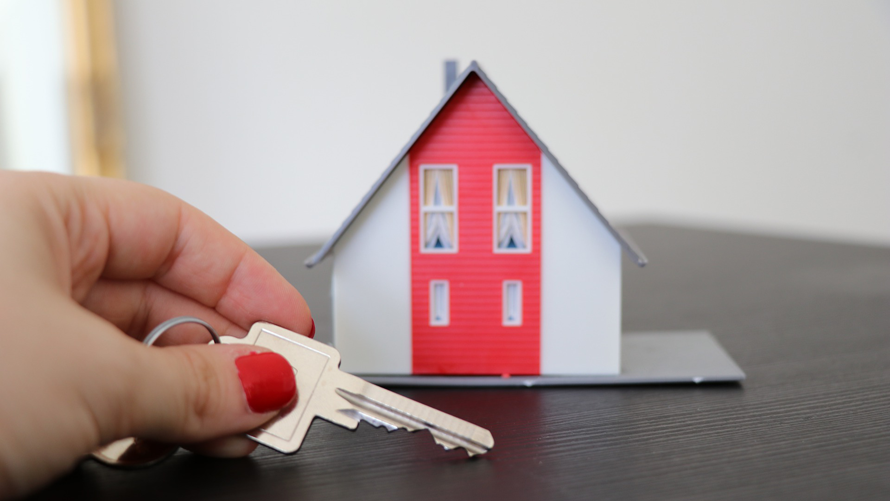 Welcome Home
Looking for a new home? You could be eligible for a $5,000 grant. Get preapproved today!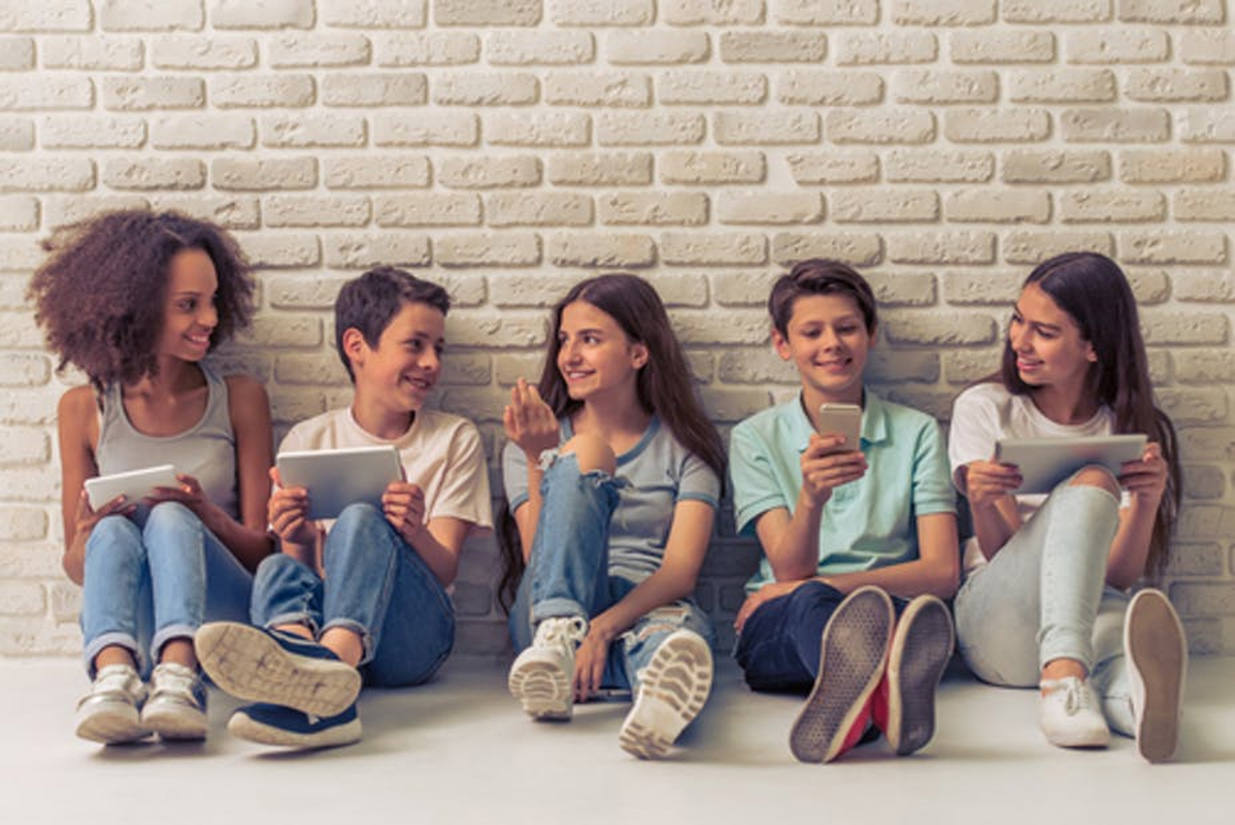 Gen$pend
The account designed for Gen Z!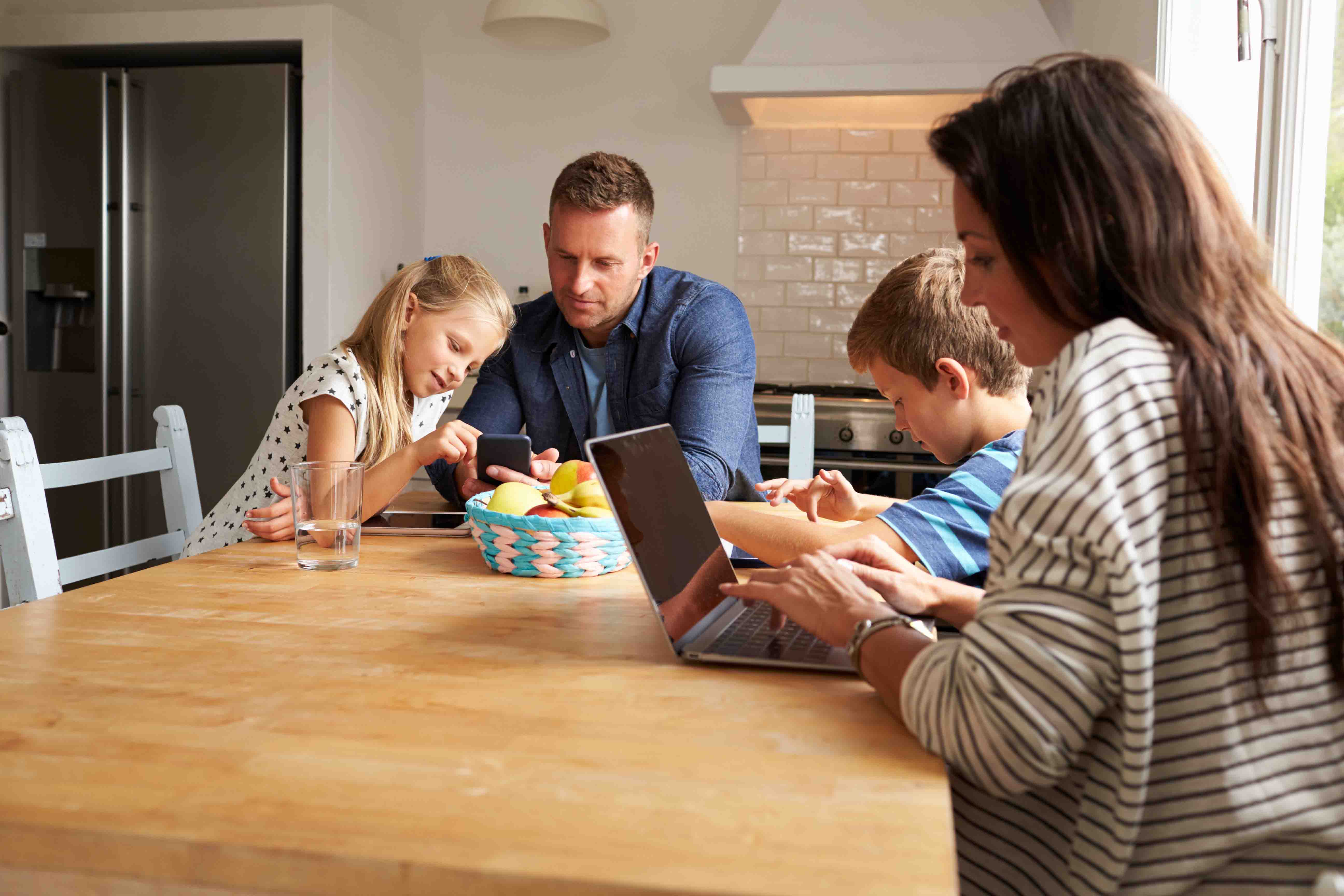 Lobby Hours & Information
We are focused on being accessible to our customers, adapting our facilities and services to meet your needs, while being respectful to the health and safety of our customers and employees.