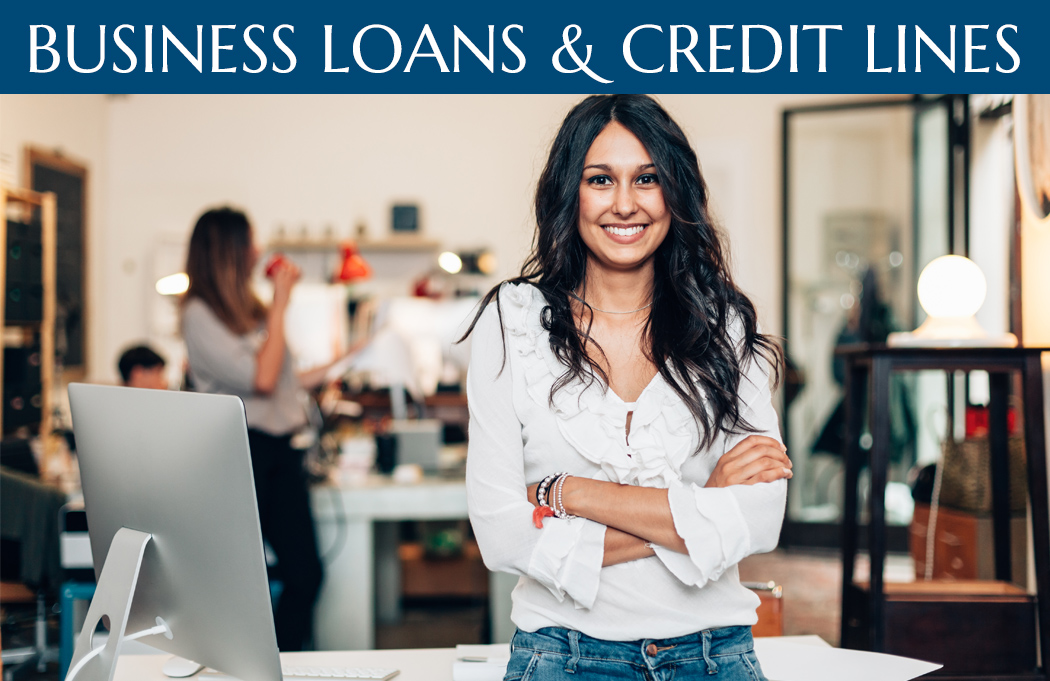 Business Loans & Credit Lines
We have Loans and Lines of Credit to take your business further. From opening your first location to keeping up with supply and demand, your business success relies on having the resources you need.
---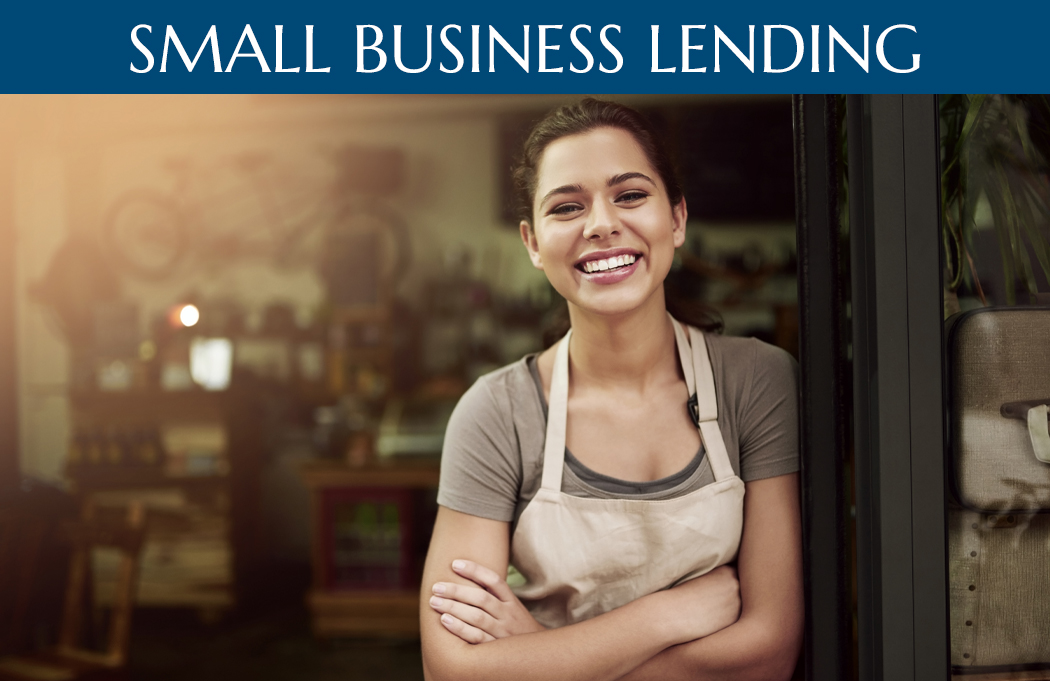 Small Business Lending
Small Business Loans are typically used to start a business, purchase inventory or equipment, purchase real estate, or expand an existing business. Some small business loans are for general business funding. We know that all businesses are unique and deserve a one-on-one experience with a Small Business Lending Expert to better understand your business and to talk with you about eligibility requirements, loan options, and cost.
---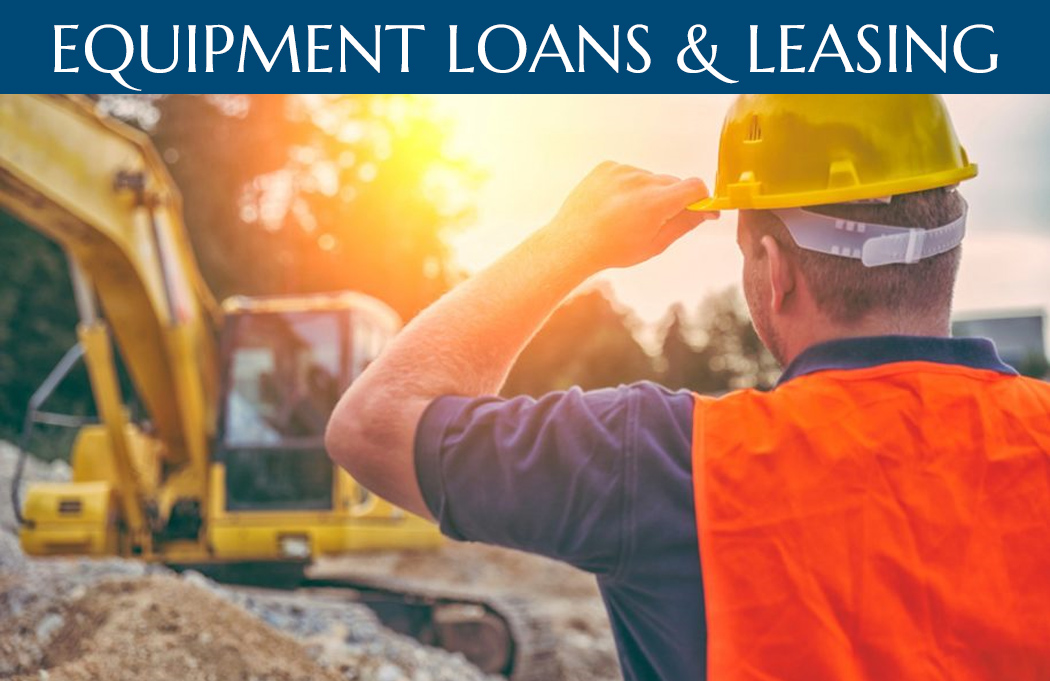 Equipment Loans & Leasing
Growing a business is a challenge for many entrepreneurs. Depending on the needs and size of your business, expenses can be rather large, especially when purchasing large equipment. Essential Agriculture and Commercial equipment are acquired today without the costly delays due to capital appropriations.
---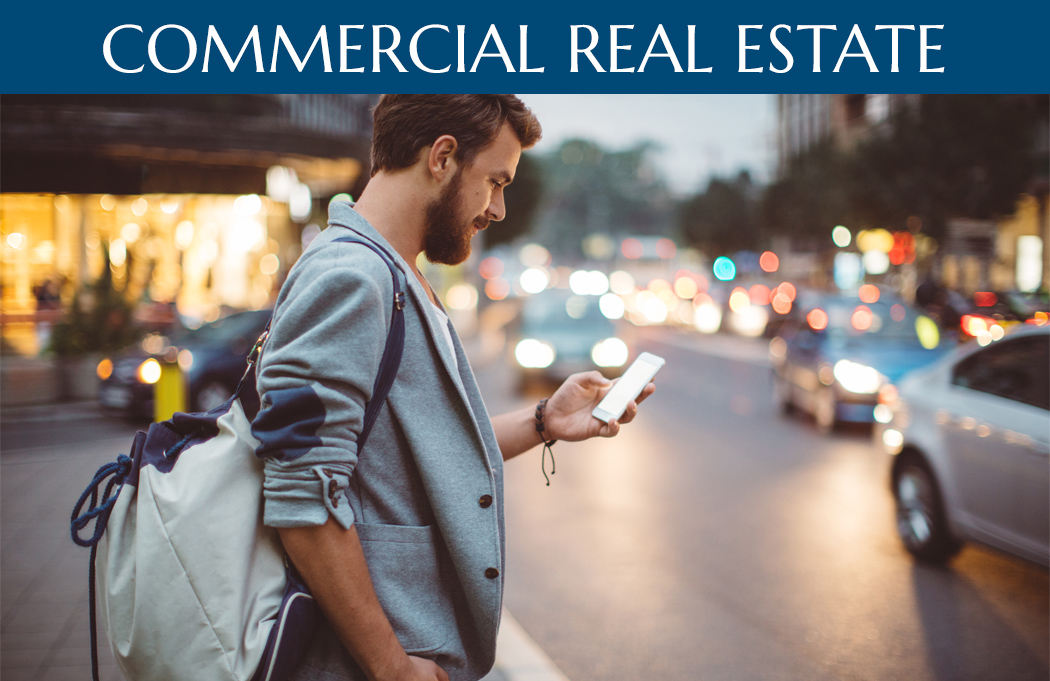 Commercial Real Estate Loans
Having the right financial partner can be key to your success. Croghan offers comprehensive and flexible Commercial Real Estate lending solutions, including new construction, acquisition, or refinancing options, to help build your business.
---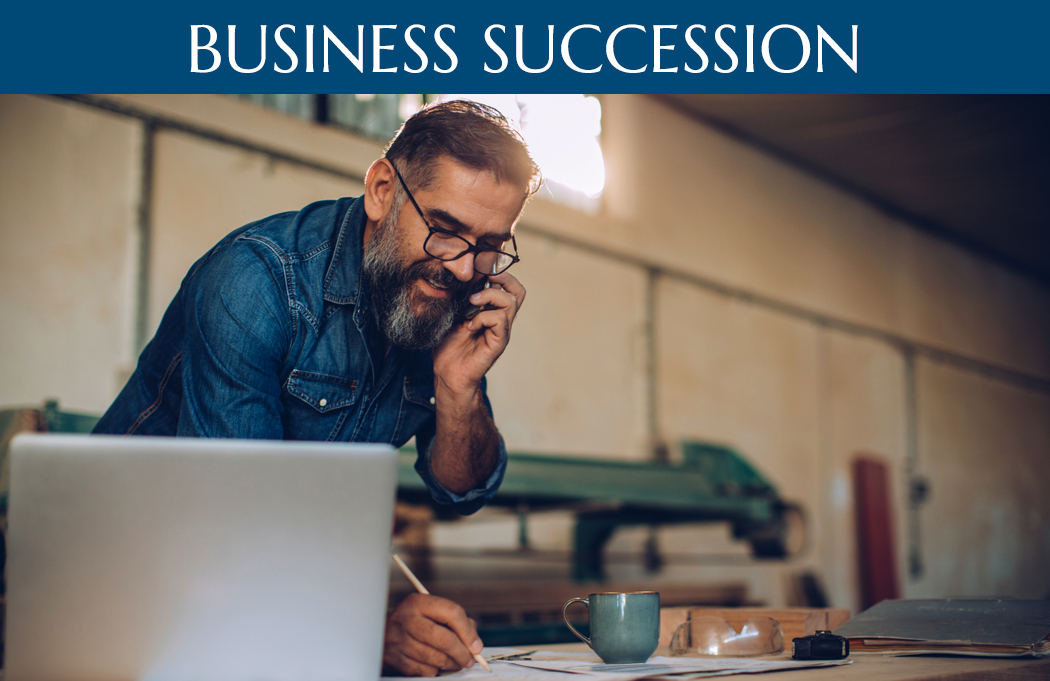 Business Succession Planning
For many business owners, operating their business day-to-day can consume virtually all of their time. Retirement often seems like a distant speck on the horizon, let alone plans to hand over the business. However, establishing a sound Business Succession Plan is beneficial and oftentimes necessary.
---