Our Team
Monika Lovewell, J.D., CTFA
Senior Vice President and Trust Officer
Monika has considerable experience in the trust field, including nearly 20 years working in her own trust and estate planning law firm in Green Bay and northern Wisconsin. She was also a Vice President and Senior Trust Officer for Wells Fargo in California, Senior Vice President and Trust Department Manager for Merchants Bank in Minnesota, Vice President and Senior Trust Advisor for Comerica Bank and taught legal studies and estate planning courses for colleges in Wisconsin and New York. Monika earned her law degree from George Washington University in Washington D.C., and has an undergraduate degree from the University of California, Berkeley. She is also a Certified Trust and Financial Advisor.
419-355-2211 | mlovewell@croghan.com
Tracy Baughman, AIF®, CIMA®
Vice President and Investment Services Manager
Tracy has earned a Master of Business Administration and Master of Business and Organizational Leadership from The Defiance College, and holds a Bachelor of Business Administration from Eastern Michigan University. He has been involved in banking and wealth management for more than 16 years. Tracy earned the Accredited Investment Fiduciary (AIF) designation, certifying his expertise in fiduciary best practices and legal considerations. In 2008, he was awarded the Certified Investment Management Analyst (CIMA) designation.


419-464-3035 | tbaughman@croghan.com
Peggy McQuistion
Assistant Trust Officer
Peggy began her banking career in Atlanta, GA in 1986. She works closely with clients in building solid banking relationships by having experience in all facets of the retail side of banking. Peggy has been with Croghan Colonial Bank for over 23 years, with the vast majority of that time working in different areas of the Trust and Investment Management Division.
419-355-2171 | pmcquistion@croghan.com
Paul Wannemacher, CPA, PFS, CFP®
Vice President and Trust Officer
Paul is a licensed CPA and CFP® practitioner with over 25 years of experience in trust administration, portfolio management, tax & financial planning and business consulting. He also is a member of the AICPA and holds a Personal Financial Specialist designation. He received his MBA in Finance from Bowling Green State University and dual Bachelor's degrees from The University of Toledo. Paul believes in building strong client relationships through active listening and proactive ideas to ensure clients maximize the benefit of the funds entrusted to our care. He also believes in supporting his community through volunteer service and non-profit leadership roles.
419-464-3034 | pwannemacher@croghan.com
---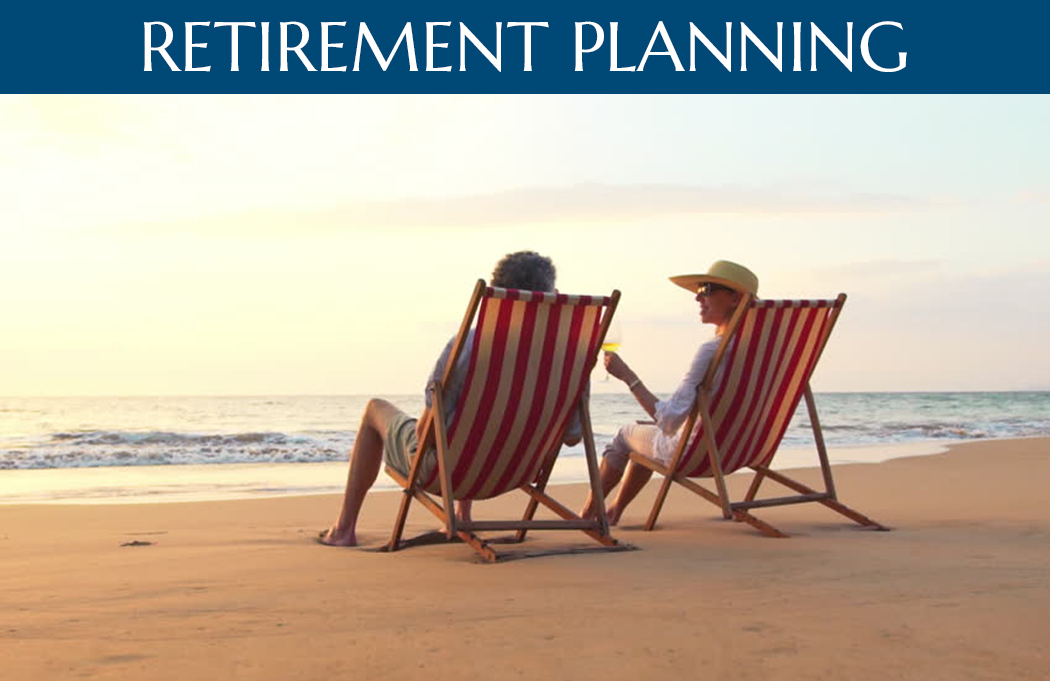 You work hard. Shouldn't your money do the same? A secure, comfortable retirement is every worker's dream. Achieving the dream of a secure, comfortable retirement is much easier when you plan your finances. We can help!
Here are some educational resources on retirement planning.
---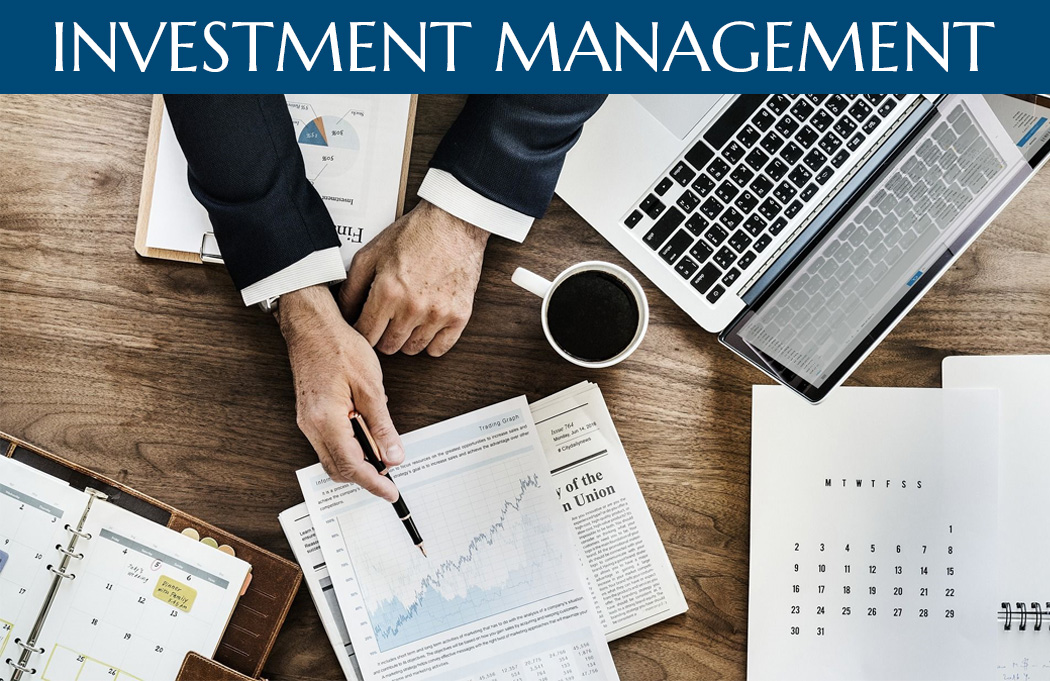 When it comes to your investment strategy, building your portfolio the right way is half the battle. An advisor can help you create a custom-tailored plan to manage our portfolio and when put it into practice. If you have questions bout staying on track, rebalancing, getting through market turbulence, or minimizing your tax bill, we're here for you.
Here are some educational resources on investment management.
---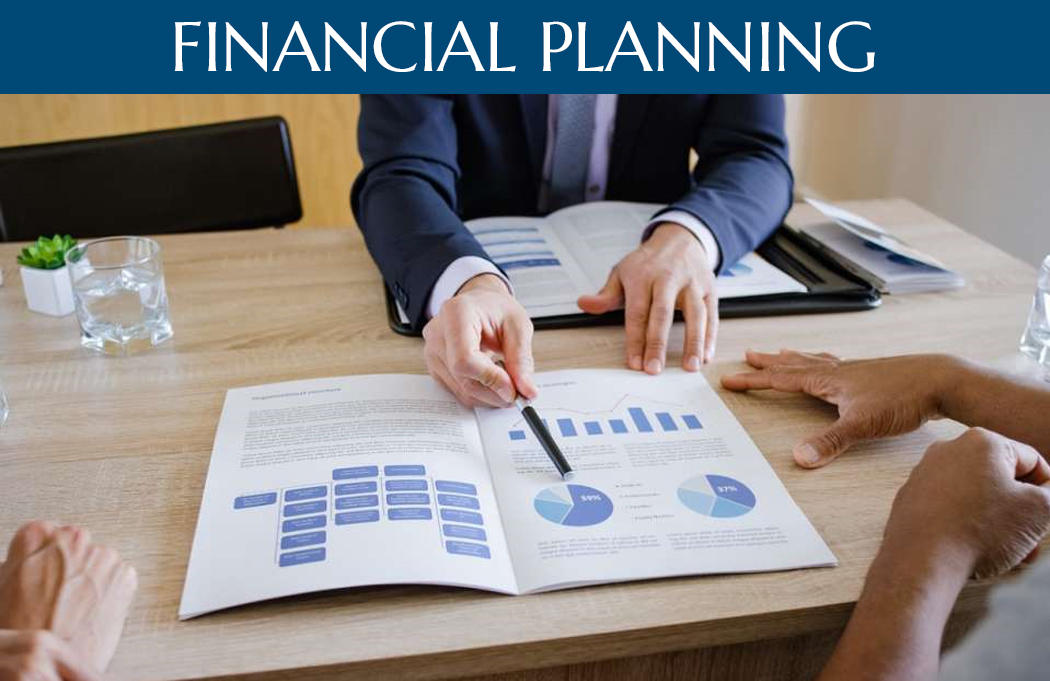 Maybe you're tackling debt, getting married, buying a home, paying for college, or planning for retirement - regardless of your situation we'll build you a plan that provides a roadmap to achieve your goals and live your dreams. Talk to one of our professionals today to get started on customizing your financial plan based on your needs.
Here are some educational resources on financial planning.
---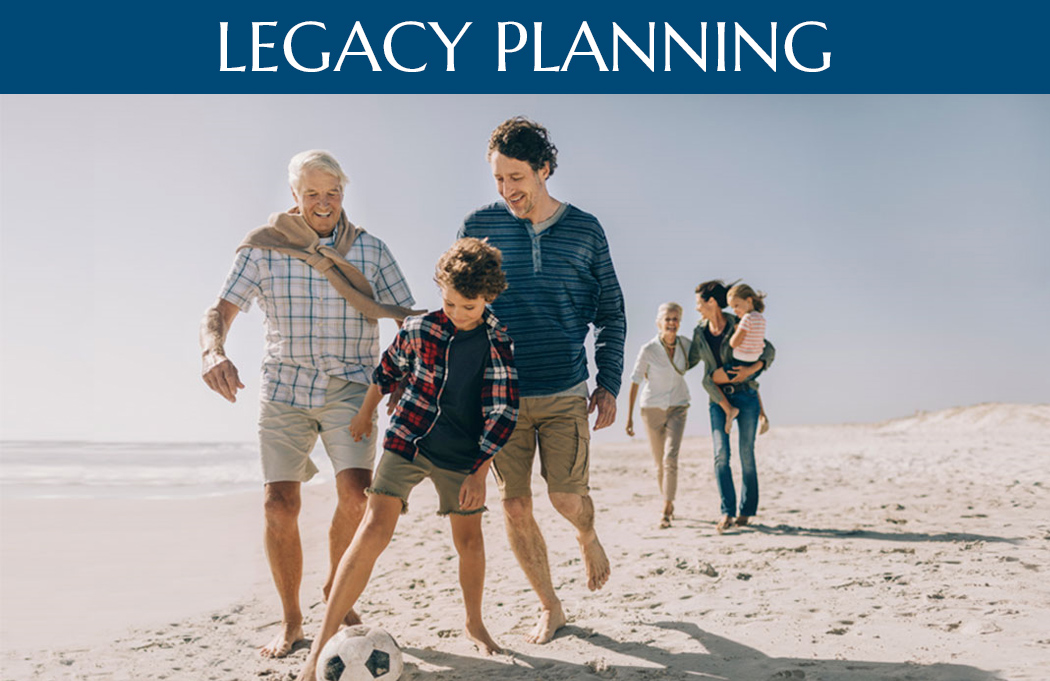 You've worked hard to build what you have. So, it's only natural that you want to establish and nurture a legacy that will last for years or even decades after you've gone. Accomplishing the estate planning basics like a last will and advance directive are of vital importance. But, it's also beneficial to think about the process more holistically, and we can help.
Here are some educational resources on legacy planning.
---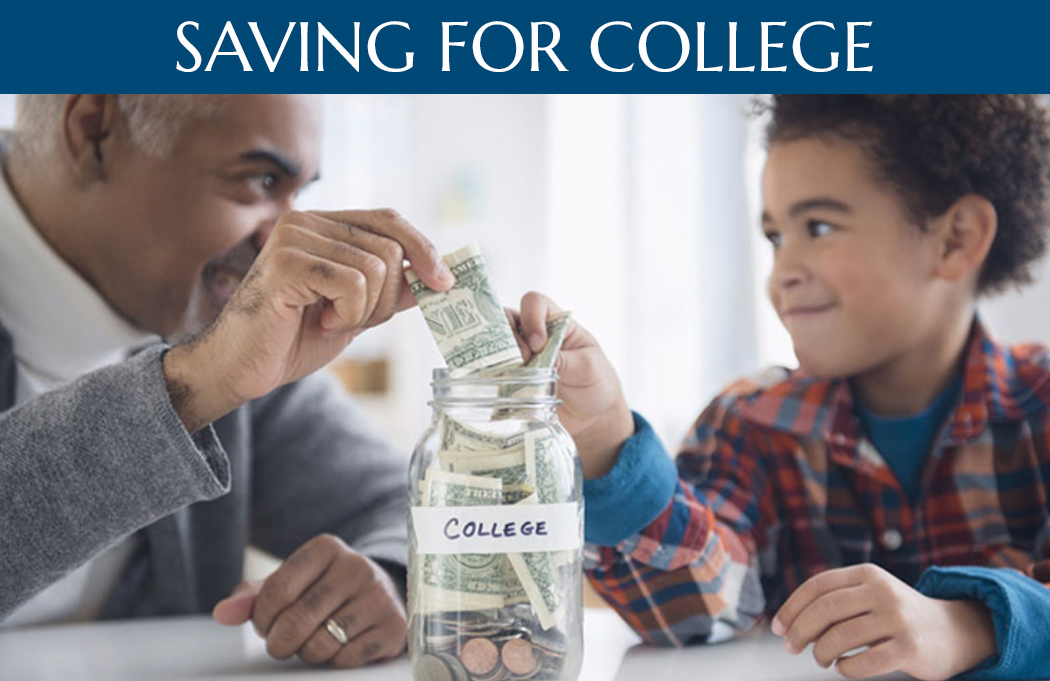 It's never too early to start planning. Starting early can make a difference, both in terms of the money you contribute over time, and its potential to grow. There are a number of investment accounts you can use help save for a child's education. One of our professional advisors can help you compare your options.
Here are some educational resources on saving or college.
---
With con artists developing new scams, it's more important than ever to make sure your bank accounts are protected and safe. Criminals have become adept to taking over individual bank, brokerage, credit card and online shopping accounts. A bank representative can provide more information about identity theft and other scams, and how you can protect yourself.
Here are some educational resources on fraud prevention.