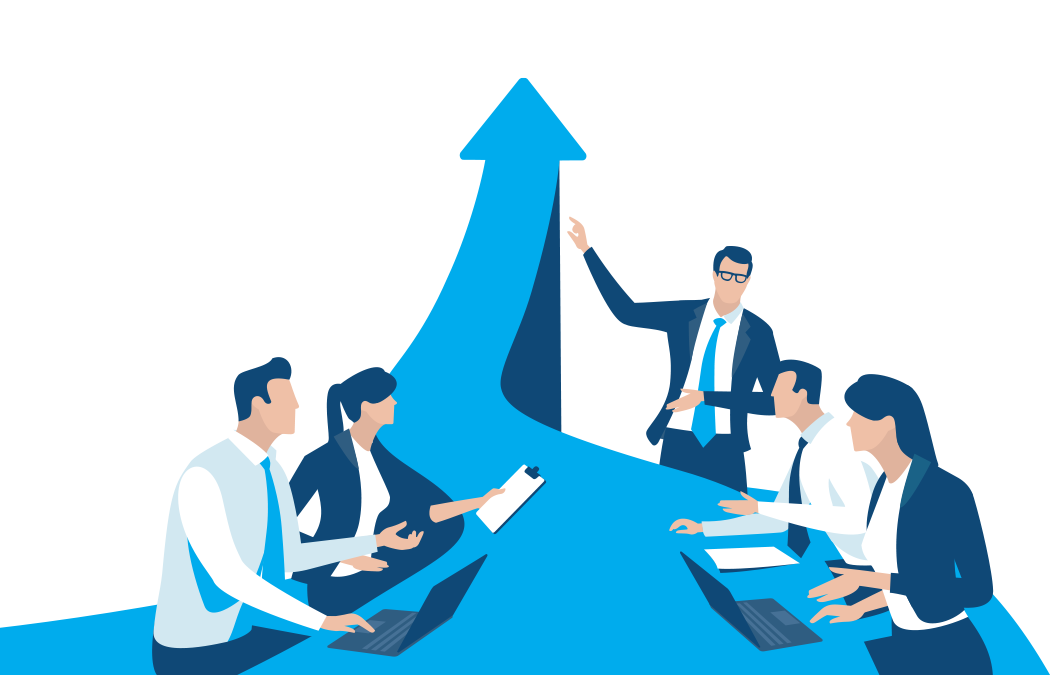 1. Review Your Previous Business Year
What worked and what didn't? Reviewing your successes and pitfalls allows you to reallocate resources and funds to achieve business goals. The new year is an excellent time to take decisive action and make changes to boost your bottom line and improve productivity and financial security. Work with your team and use their insight to craft well-rounded financial plans that benefit the company.
2. Invest In Employee Growth
While you're reviewing your finances, you may also consider the effectiveness of your employee benefits packages. Are there changes that need to be made to serve your team better? It's also important to encourage continued education to develop a professional atmosphere. Education reimbursement programs may be beneficial, so your employees can return to school and learn new skills for your business. Finally, investing in your staff is an excellent way to improve morale, engagement, and retention.
3. Be Flexible
The economy is changing, and flexibility is critical to surviving economic fluctuations and uncertainties. Some ideas to help your business remain relevant and flexible include:
Adjusting your business model to accommodate changing consumer needs
Offering special deals on goods and services
Applying for government grants
Strengthening relationships with current customers
Expanding your customer base
4. Take Long-Term Planning Seriously
Getting caught up in the here and now can be easy, especially if you're facing economic upheaval or financial hardship. But playing the long game is just as crucial as having short-term action plans. Consider where your business will be in the next five or ten years. Keeping those goals in mind provides clarity during times of uncertainty, so you can make decisions now that stay true to your vision.