Raising Capital for Your Business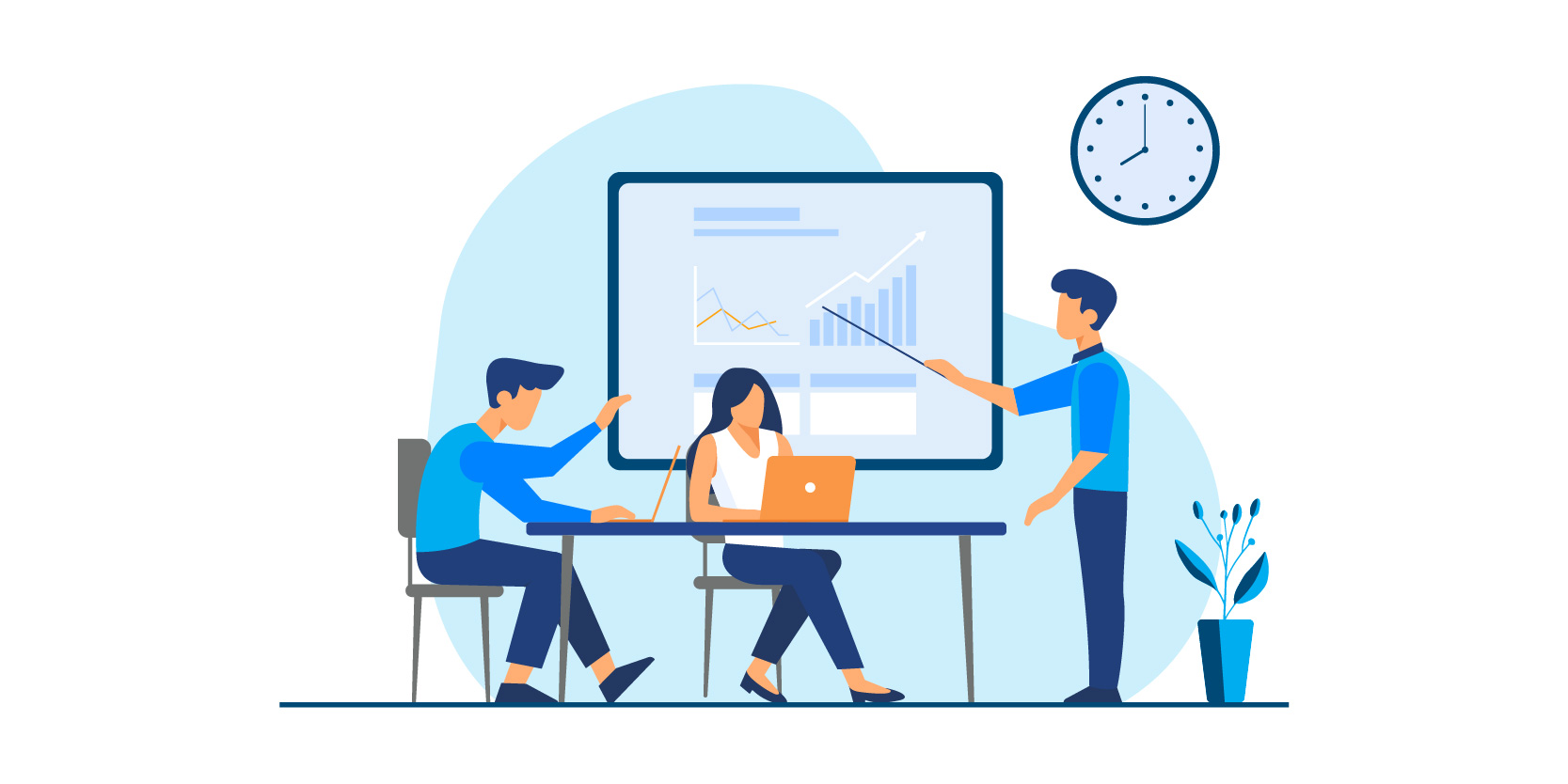 Business growth requires capital, but where do you begin?
A business loan can help you get your company up and running or give you the financial boost you need to get ahead.
There are several options to consider, including:
Croghan Colonial Bank offers a variety of customizable loans to help you manage capital for your business. We can also advise you on state and federal funding options to optimize your efforts and get you the money you need.
You'll have to consider your business expenses before seeking capital to ensure you have enough funds. That includes employee salaries, rent utilities, equipment costs, office supplies, legal fees, insurance coverage and taxes.
Contact a Commercial Loan Officer to start discussing your business needs.