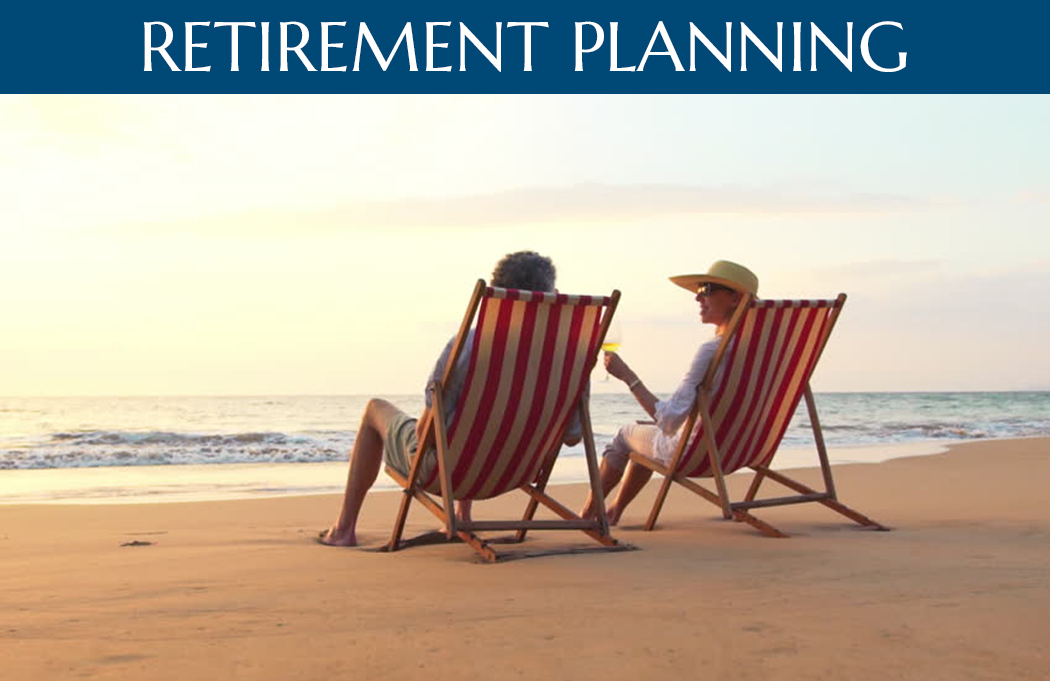 Retirement Planning
You work hard. Shouldn't your money do the same? A secure, comfortable retirement is every worker's dream. Achieving the dream of a secure, comfortable retirement is much easier when you plan your finances. We can help!
---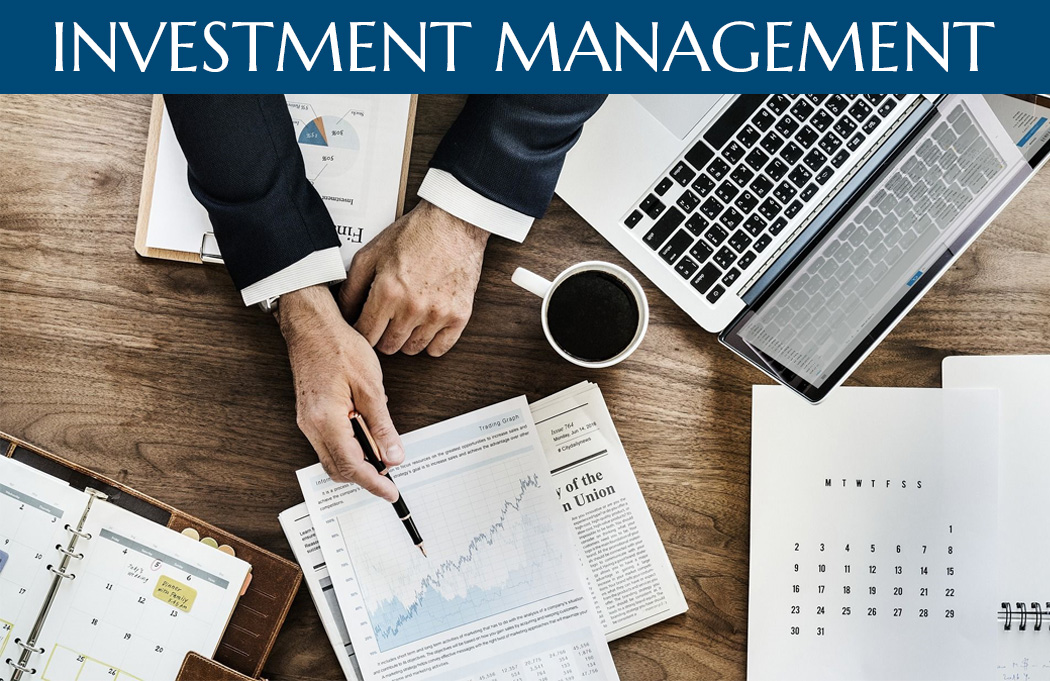 Investment Management
When it comes to your investment strategy, building your portfolio the right way is half the battle. An advisor can help you create a custom-tailored plan to manage your portfolio and then put it into practice. If you have questions about staying on track, rebalancing, getting through market turbulence, or minimizing your tax bill, we're here for you.
---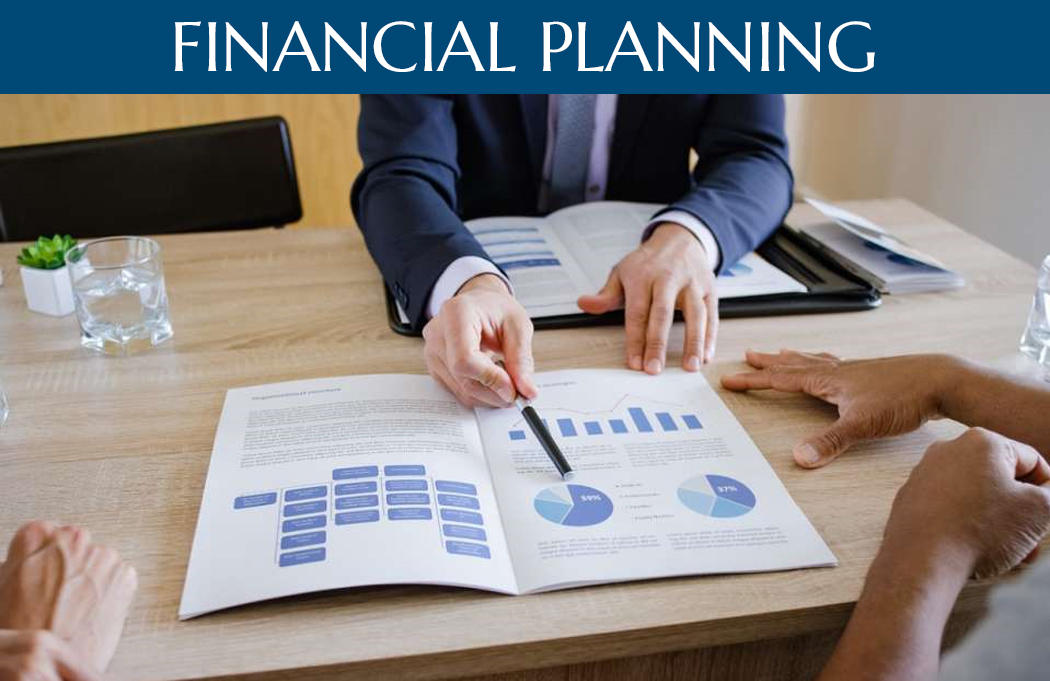 Financial Planning
Maybe you're tackling debt, getting married, buying a home, paying for college, or planning for retirement - regardless of your situation, we'll build a plan that provides a roadmap to achieve your goals and live your dreams. Talk to one of our professionals today to get started on customizing your financial plan based on your needs.
---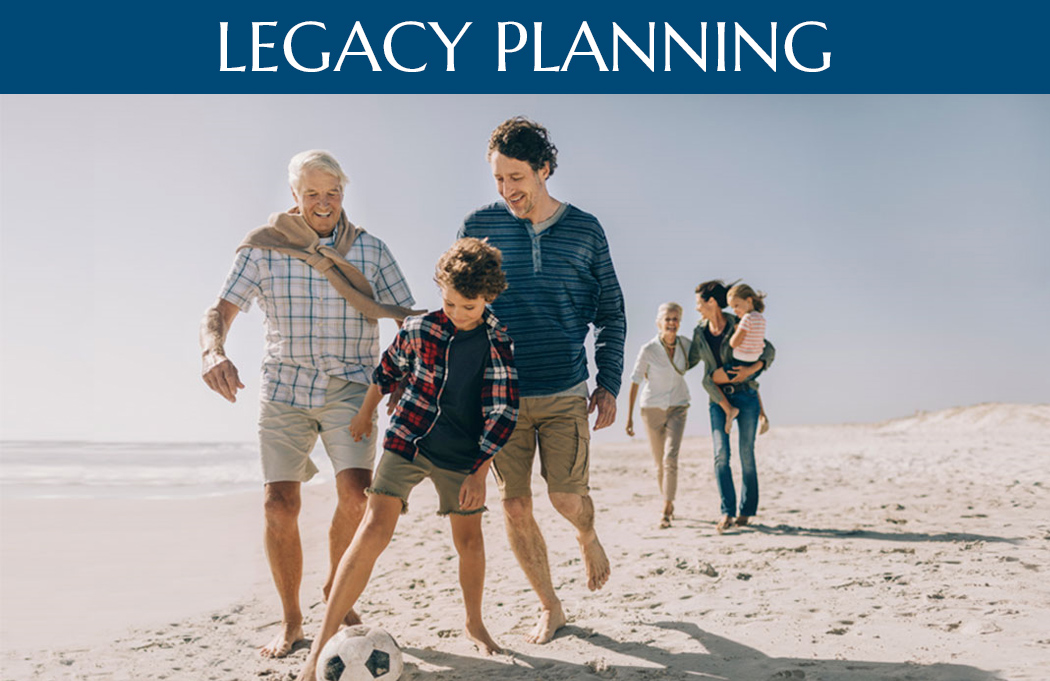 Legacy Planning
You've worked hard to build what you have. So, it's only natural that you want to establish and nurture a legacy that will last for years or even decades after you've gone. Accomplishing the estate planning basics like a last will and advance directive is of vital importance. But, it's also beneficial to think about the process more holistically, and we can help.
---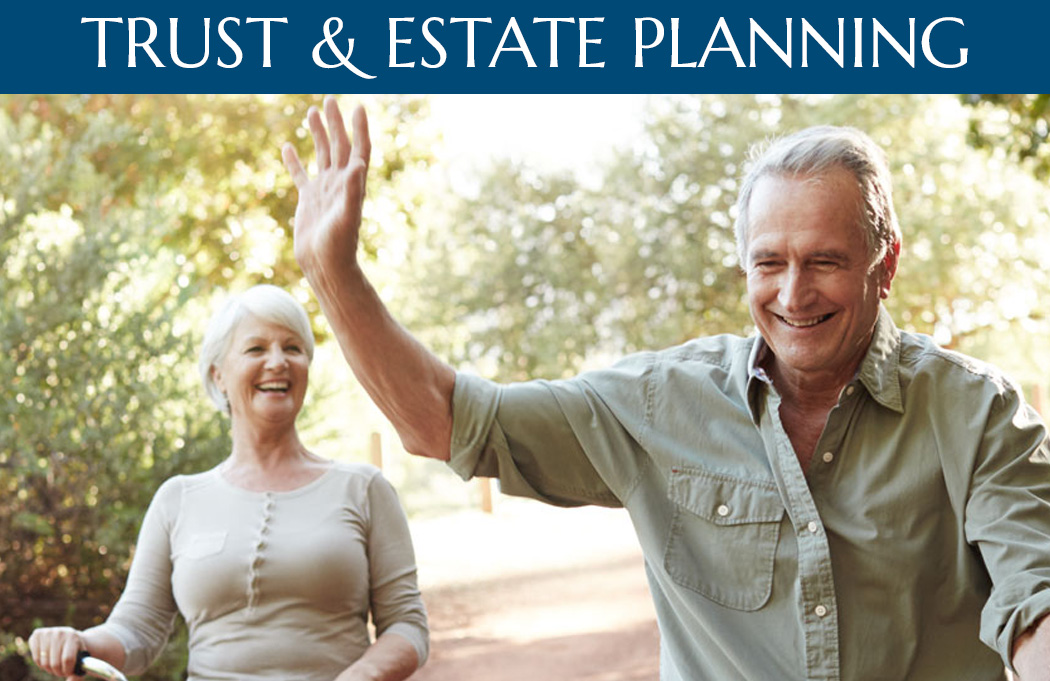 Trust & Estate Planning
Being a Trustee is, to us, an honorable and fulfilling responsibility. It is our goal to make each trust relationship as optimal as it can be, regardless of the circumstances. That requires extra effort on our part, but we have learned that long-standing relationships are often born from well-managed Trust.
---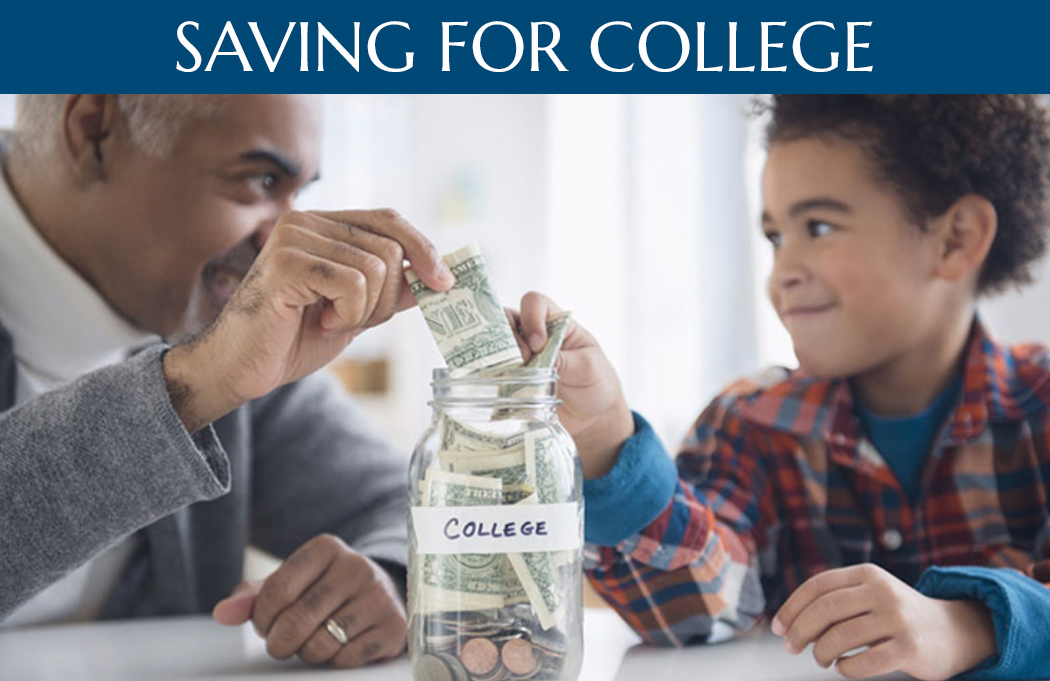 Saving for College
It's never too early to start planning. Starting early can make a difference, both in terms of the money you contribute over time, and its potential to grow. There are a number of investment accounts you can use to help save for a child's education. One of our professional advisors can help you compare your options.
---