Find Out Why People Love Croghan Colonial Bank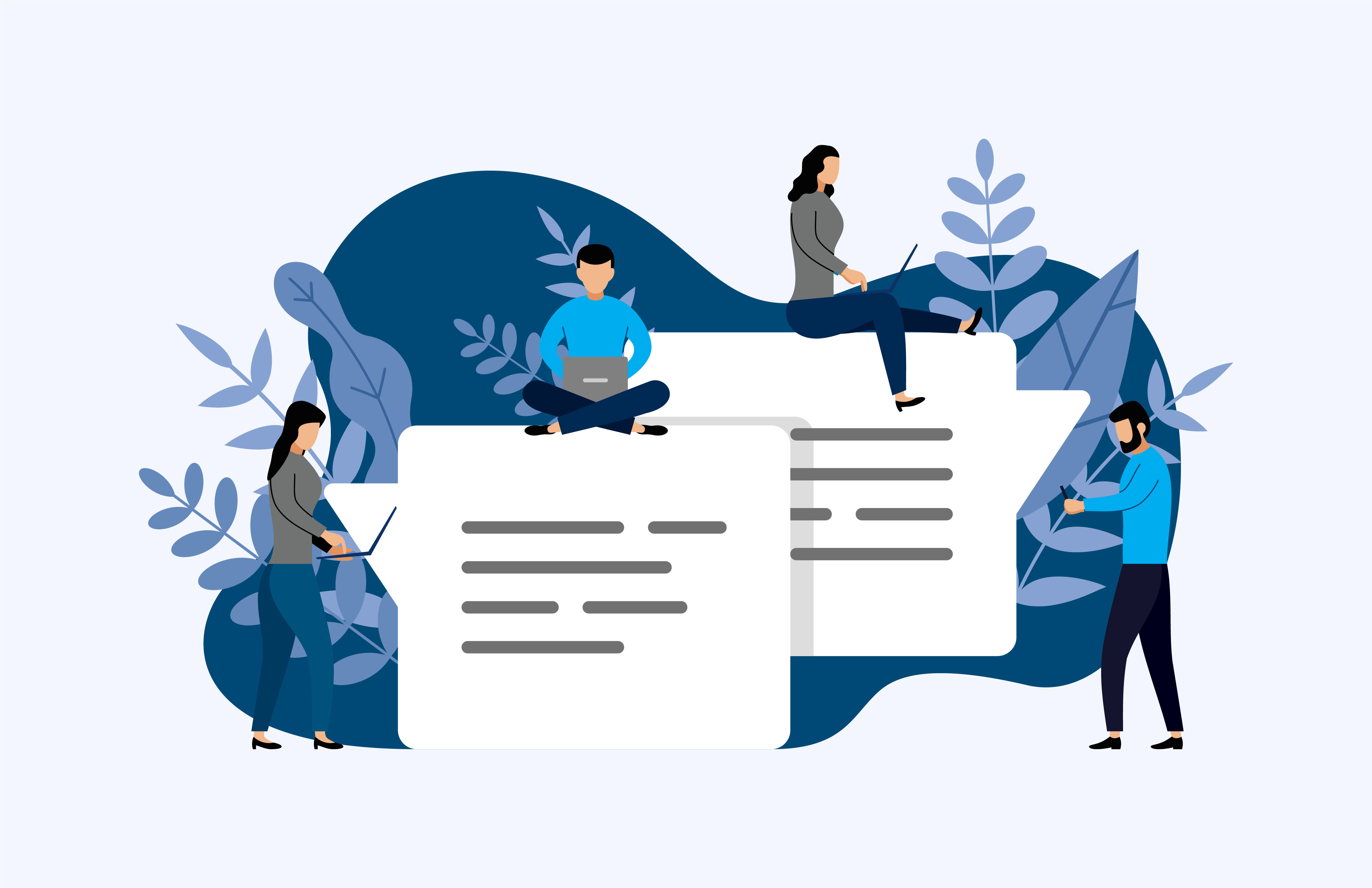 We're proud to be a local bank that offers personal and business banking services. We could sing our praises all day but don't take our word for it. Read what some of our customers had to say about Croghan!
Have you had a great experience? Leave your review!
Leave a Google Review Leave a Facebook Review
---
Tina Y.
"This bank is awesome. The bank manager Rebecca Estep is amazing…Very sweet, professional and extremely helpful. Thanks for all you do."
---
Duane B.
"This bank was super friendly and efficient. They kept me well informed thru out the whole process. Great service, good communication and super-fast. Highly recommend Kelly Smith for your investment loans. 6 stars!!!!""
---
Severend P.
"I've had a solid relationship with this bank for more than 20 years, which is longer than any car that I've bought with their help.""
---
Fred B.
"Croghan Colonial Bank and the commercial lending team are incredible with fantastic talent. Ask for Julie Spencer if you need a strong commercial loan officer."
---
J. Andrew Bailey
"After moving to Port Clinton, I was trying to find a new bank that I felt like I could trust. And I must say, Croghan Colonial Bank was the perfect pick! Upon meeting the Branch Manager comfort and trust was found! The entire process of opening the account to leaving took about 20 minutes."
---
Pat
"I was very happy with how I was helped by my financial advisor at Croghan, so I referred my friend to Croghan Trust and Investment Services. He was extremely satisfied with how he was helped. He also brought his wife in to speak with a financial advisor. Now they both have investments with Croghan and are extremely satisfied customers."