Banking On Your Terms and On Your Time
Article details provided by Theresa Elfring, VP, Senior Manager - Client Experience.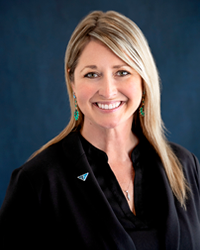 Life has plenty of variables, banking doesn't have to be one of them.
"Convenient banking is how you choose to do your banking," said Vice President of Client Experience Theresa Elfring. "You can make your banking experience what you want it to be, whether you want to come to an office or make electronic transactions."
With Croghan Colonial Bank's convenient banking services, you can review and manage your accounts online, over the phone or in person.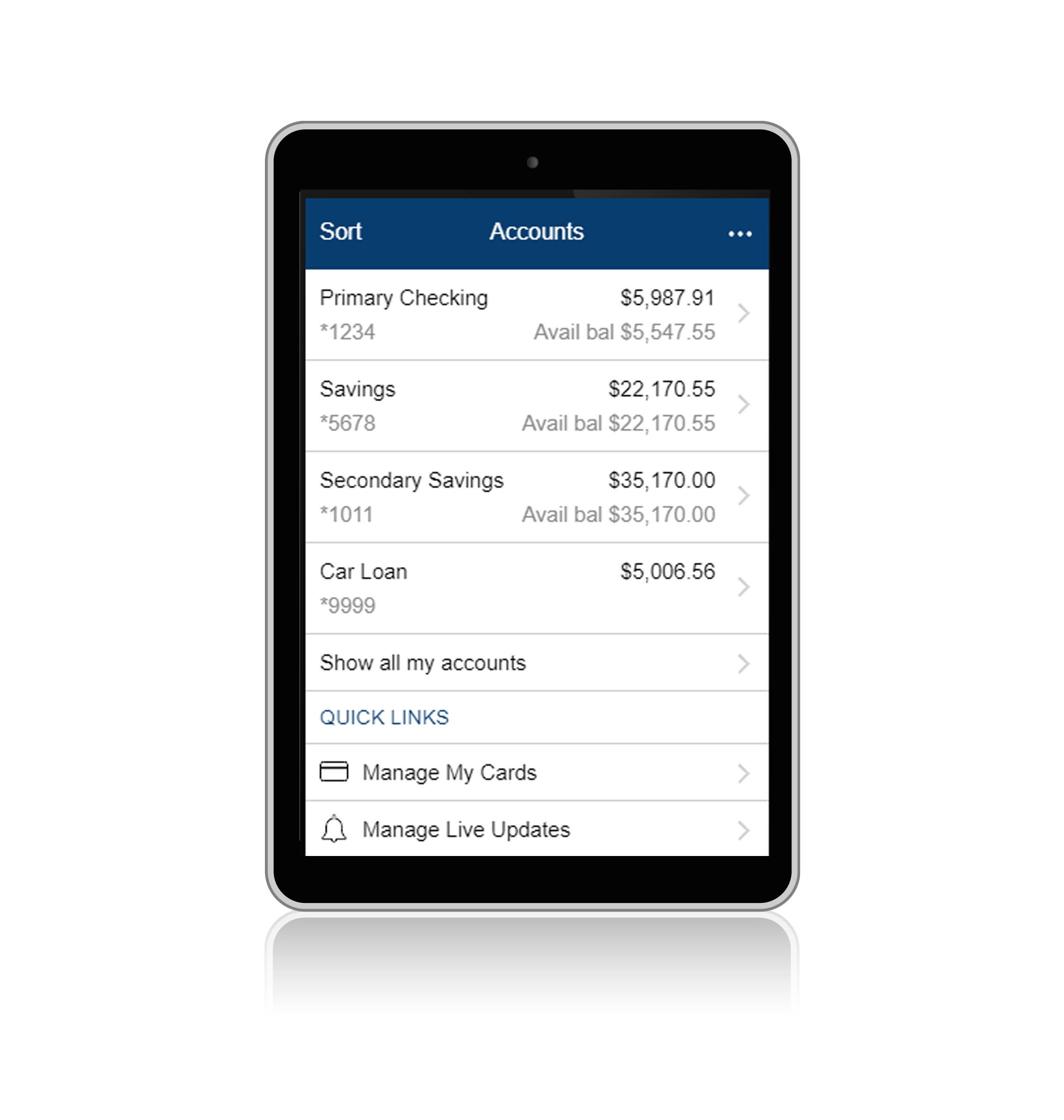 Croghan's digital services provide you with an efficient virtual banking experience. Those services include:
Mobile banking allows you to monitor account activity and make deposits right from your phone. You can coordinate monthly payments for utility bills, credit cards and other expenses with Croghan's bill pay service. That way you never have to wonder if your expenses will be paid on time.
Online banking services are beneficial to customers of all ages, from teens with a Gen$pend account to adults looking for financial planning assistance.
At Croghan, you benefit from working with a friendly team of experts who care deeply about your financial success.
Theresa said: "It's important for banking to be effortless. That's what people want, and digital banking is one of those avenues. You can do your banking when you want, on your time."
Our Croghan team is happy to help you set up your online profile and answer questions, regardless of your tech-savviness.
Visit our Digital Services page for product video demos and download the Croghan app today.