Beyond a Piggy Bank: The Importance of Youth Financial Education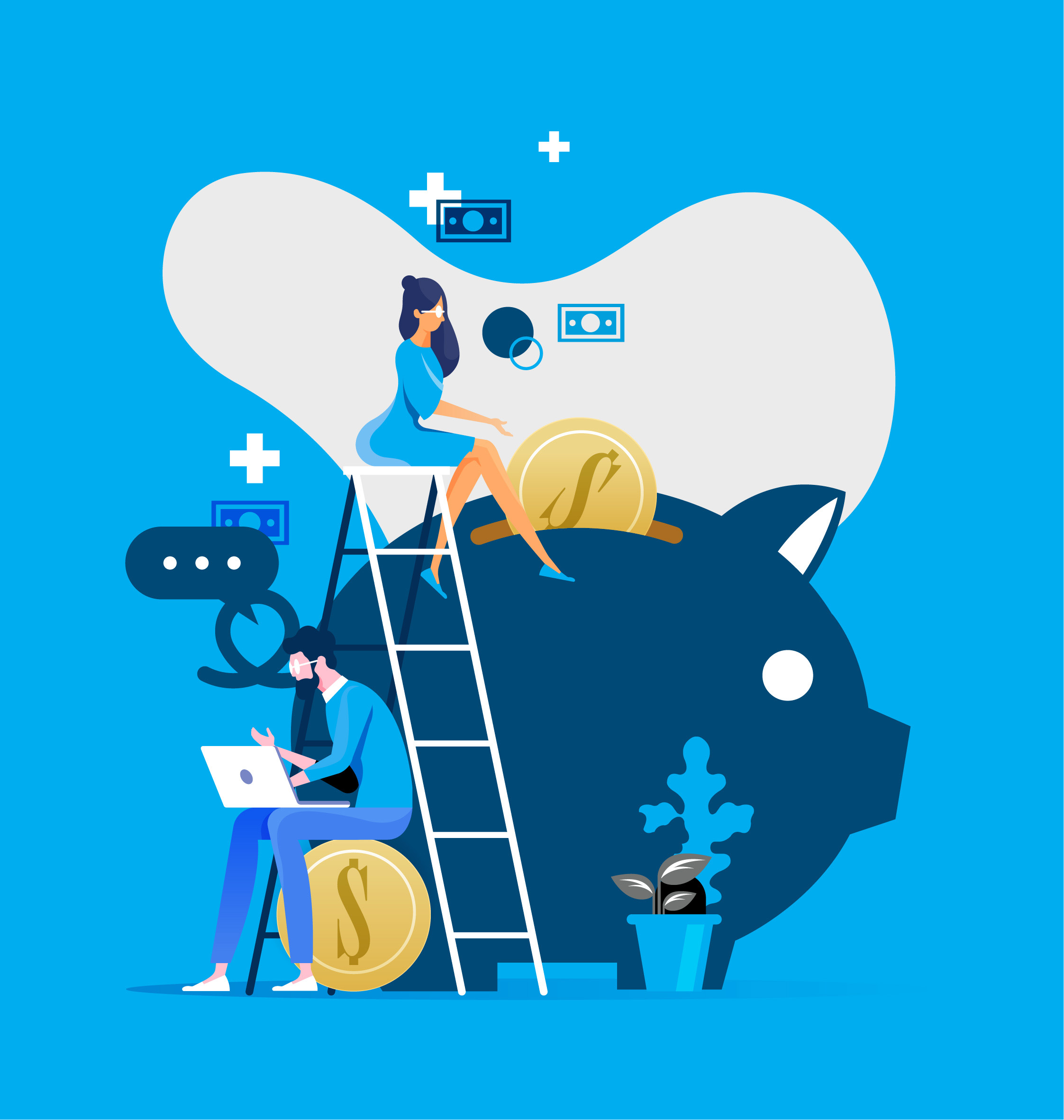 Educating younger generations on managing personal finances is essential, whether you have a college student planning for a new semester or a grade-schooler learning to budget their allowance.
Croghan Colonial Bank has educational resources and tools to help you get your child started down the path of financial success.
We offer various financial education on budgeting topics, including:
Balancing income and spending
Teaching financial literacy
Weighing quality and cost during a purchase
Divvying up allowance for saving, spending and donating
Try an interactive game-like course that uses real-life scenarios to demonstrate the power of good financial planning:
Banzai Junior
Banzai Teen
Banzai Plus
Digital Citizenship
College & Careers
You'll also find information on saving and taxes, such as:
Saving money for college expenses
Planning for tax season
Using a savings account to support financial security
View Financial Foundation Topics
Browse all our available resources and articles in our Education Center.