Now Open in Milan!
Stop in to see us.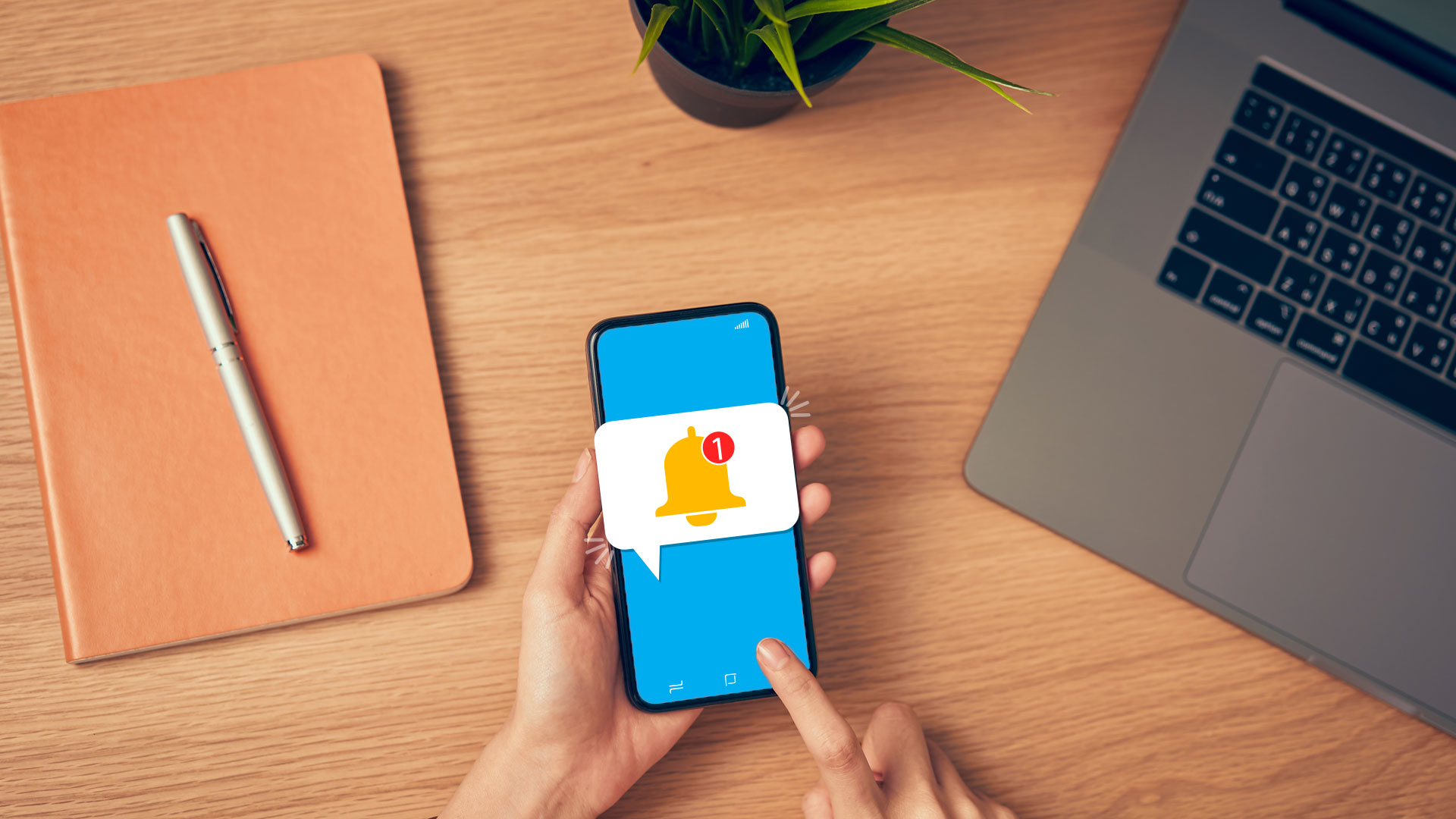 Stay on Top of Your Finances
Enhanced Account Alerts are now available! Making it easy to stay up to date with all your accounts.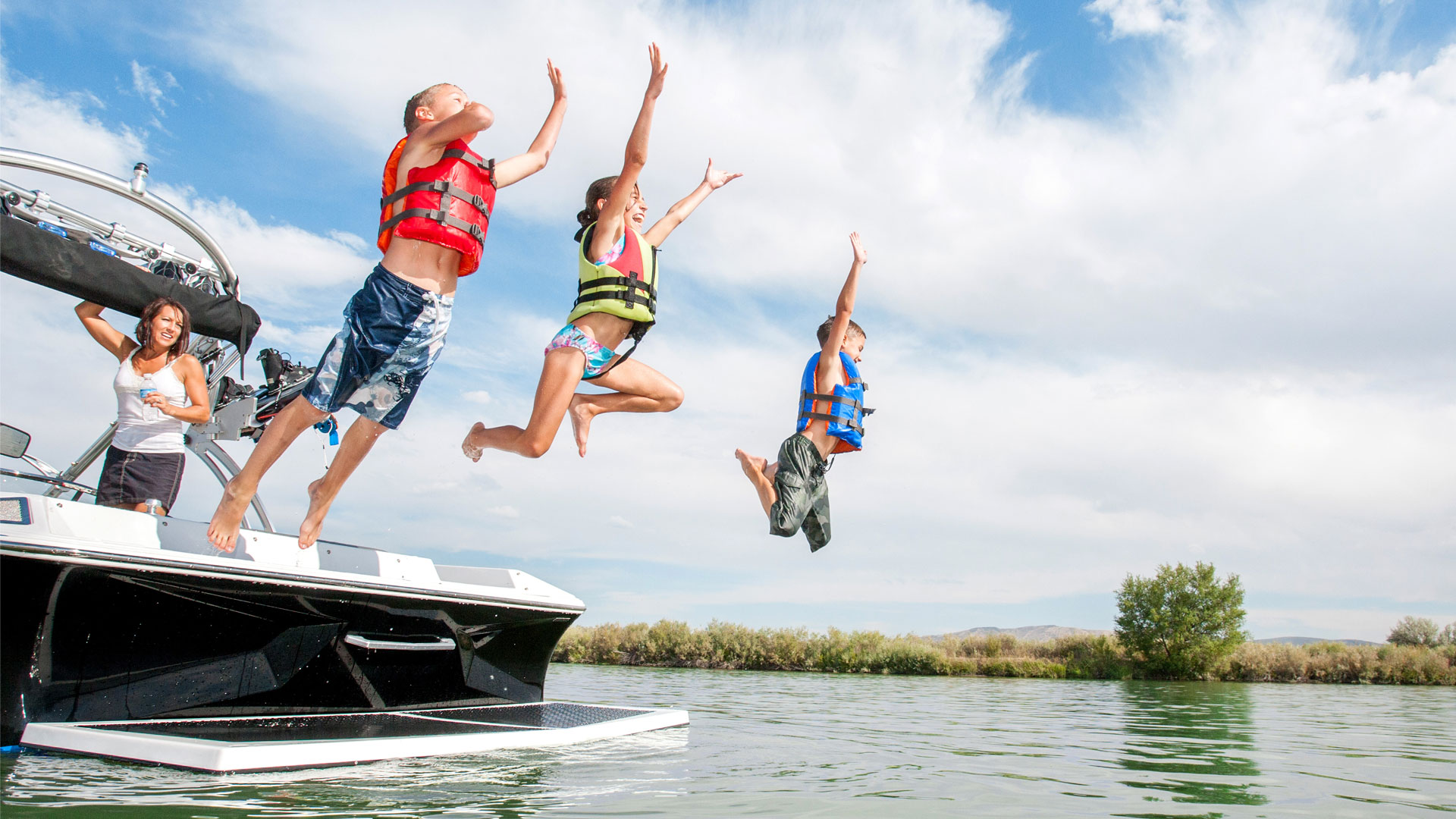 Boat Loan Financing
Adventure is waiting around the corner!
Croghan Bancshares Ranked Number 1
Thank you to our amazing Croghan employees and customers for making this possible!