There are many compelling reasons to choose a community bank like Croghan Colonial Bank for your banking needs.
Croghan provides various benefits to our local communities, from stronger local economies to a more personalized customer experience and competitive rates. We're committed to our local communities and understand the unique needs and challenges facing small businesses and individuals in the area. We continue to work hard to provide customized solutions for our customers, invest in small businesses, and provide lending options for individuals and organizations.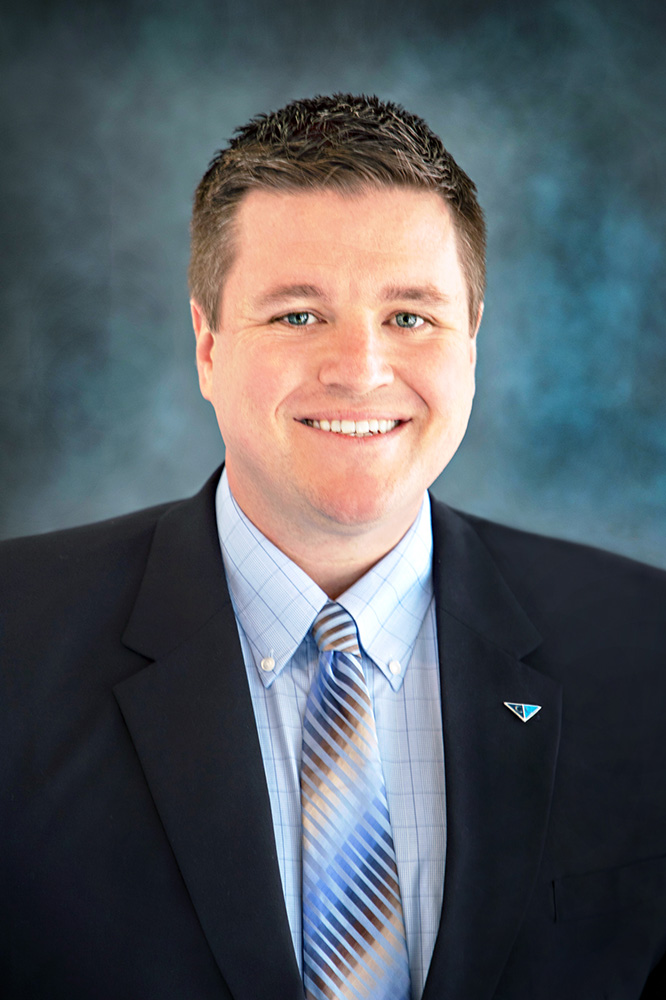 As inflation started following the Covid pandemic, the Fed realized that inflation was no longer deemed to be transitory. With that, they began to raise the Fed Fund rate aggressively, totaling 475 base points in a years' time. As the managed rates increased, the corresponding treasury markets reacted, which changed the lending and deposit rates. Banks typically invest in car loans, real estate loans, mortgage loans, and bonds with excess liquidity. As rates rise, banks must balance the asset and liability duration, which could cause liquidity needs as the assets are longer term and need time to mature and re-price. As a result, many banks are increasing deposit rates and working to gather deposits. At Croghan, we continue to focus on deepening the relationship and growing with our clients.
Croghan takes a proactive approach to manage risk, with solid capitalization, a stabilized earning stream, and risk management frameworks in place. This management approach and the existing FDIC coverage can provide peace of mind to our customers, knowing that their deposits are safe and secure.
"Banks are monitored on numerous measurements such as our capital ratios," states Brad Elfring, SVP, Chief Financial Officer. "Since 2008, the additional capital measurements that have been implemented have strengthened banks' balance sheets and changed the overall strategies of banks. Regarding Croghan, we have diverse deposit and loan portfolios and experienced strong growth with positive net income to build our capital reserves."
With the recent banking industry media focus, we're proud of our reputation for stability and security.
"We remain well-capitalized and well-positioned to continue to serve our customers and local communities," states Kendall Rieman, President/CEO. "The banks experiencing failures in the media were larger Regional Banks who have a much different balance sheet and approach than Croghan."
Croghan was once again rated a 5-star superior institution by BauerFinancial. Going to show that banking locally is a safe choice. The money you put in a community bank helps support and grow the businesses and families in our communities. We recognize the people behind the community and stand firm beside our community members.
"Croghan has successfully managed our customer's money for over 100 years through two world wars, pandemics, and many other disasters. I am confident we will continue to be a safe place for our communities' financial needs for years to come," states Kendall Rieman. By banking locally, you can support your community's strength and vitality while meeting your financial needs more personalized and effectively.